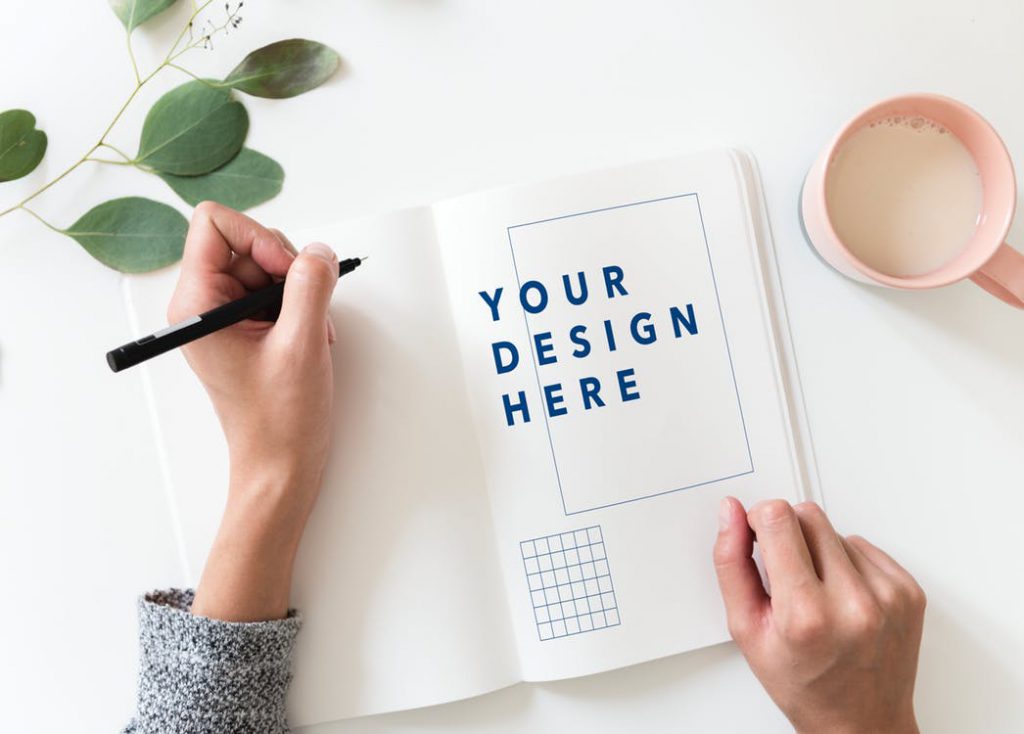 We want a customer, who is willing to recommend us in the future.
Our chosen technology for websites is WordPress, but we also do custom ASP.Net websites. We design websites that will present ideas, concepts in easy, and clear way.
We offer full-stack services. We will consult you on features to get, to make it possible for you to make the best business decisions. We can also take your current website, and improve it. Perhaps making it multilingual, or re-design it better to fit your current needs.
To make sure your needs are being fulfilled, we offer a sandbox environment. So, you can see how your project is progressing online. We do custom designs. If you happen to already have a design, we will implement it as a responsive website.